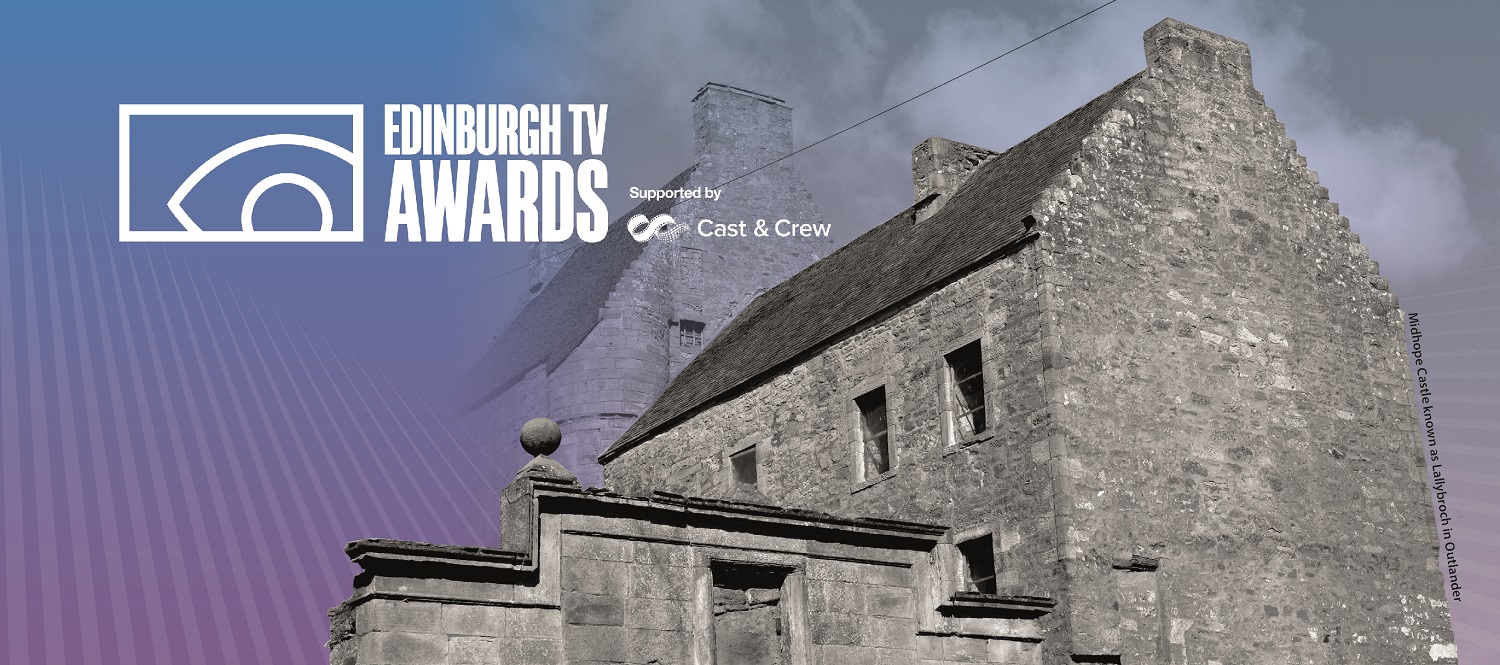 The rise in prominence of Scottish film and TV production has been helped in no small part by the ongoing backing of companies such as Sargent-Disc, a Cast & Crew company
It's just over a year since Screen Scotland published the first comprehensive study evidencing the value of Scotland's film and TV industries.
Produced by Saffery Champness and Nordicity, the report found that the screen sector contributed £567.6m to Scotland's economy in 2019, providing 10,280 full-time equivalent jobs. It also predicted that this value could increase to £1bn by 2030, if current levels of investment in local content, production skills and infrastructure continue.
Sargent-Disc is well versed in working on Scottish productions. It has provided payroll services on all seven series of Outlander for producer Left Bank Pictures in association with Sony Pictures Television. The time-travel drama has had a significant and well-documented effect on both Scotland's film industry and tourism sector since it began in 2014.
More recently, Sargent-Disc has worked on increasing numbers of titles made in Scotland – recent examples include Sky Original political thriller Dead Shot and seasons one and two of Buccaneer Media's gritty BritBox thriller Crime.
Jo Evans, Buccaneer Media's head of production, witnessed first-hand the marked step-up in production activity taking place across Scotland during the making of Crime's first and second series.
"We shot series one in Edinburgh and Glasgow between April 2021 and July 2021, and were back to shoot series two from August to November 2022. The number of Band 3 shows active across the country definitely increased during that period – we were seeing more major Amazon and Apple shows moving into production, like Good Omens, Anansi Boys and Tetris, for example. So crewing up was a challenge. There are fantastic crew in Scotland, just not enough of them."
Bringing in Sargent-Disc was a new move for Buccaneer Media, but one that paid off. "I was initially sceptical about outsourcing production accounts," says Evans. "I didn't think an external company could provide the same engagement and involvement as you'd get from a production accountant. I couldn't have been more wrong."
Through its SD Production Service Agreement, the Sargent-Disc team, led by operations manager Kirstie White, delivered a host of financial services including administering the onboarding and contracting processes with CrewStart™, managing and preparing timesheets for both payroll and production purchasing, and reporting through its DPO and production card services.
"As a company working with productions active in all parts of the UK, we've prioritised being well connected with the Scottish industry for a long time," says Dr Laurence Sargent, Sargent-Disc director and co-head of international at Cast & Crew.
"It's clear that the nation is a key growth area for UK production, one that is seeing major developments in studio infrastructure and, importantly, training schemes. The £1.1m BFI Skills Cluster funding it's set to receive is good news on that front. All of this will hopefully breed further prosperity and growth."
For companies opting to make their content in Scotland, crew availability remains at the top of the agenda. "I think that for too long in the past, crew had to leave Scotland to find work elsewhere," says Buccaneer's Evans. "Now there are more shows being produced in Scotland, I hope that the pipeline of work will enable the talent pool to increase and be sustained."
While last year's Screen Scotland report covered 2019, the year before the onset of Covid and the first full year following the agency's inception in 2018, the follow-up study of 2021 is due to be published this year.
"I'm looking forward to the findings of that next report," says Sargent. "I get the sense that 2021 was really the year when Scotland-based production stepped up another level. Those figures will make for some interesting reading.
"In the meantime, by servicing productions like Outlander, Crime and Dead Shot, and by supporting major Scottish industry events like Edinburgh TV Festival, we are putting our company's weight behind this ongoing growth."