Production Payroll & Residuals
Production Payroll & Residuals
Sargent-Disc is proud to be the UK entertainment industry's leading supplier of payroll and residual services. Every member of our experienced team possesses a detailed understanding of the entertainment industry and in-depth familiarity with production processes, combined with advanced knowledge of payroll legislation and compliance.
Our end-to-end Digital Payroll Workflow is a comprehensive payroll solution that covers every step of the payroll process. Easy-to-use, the system can be tailored to meet the needs of all different types and sizes of production, helping you meet contractual obligations and ensure good talent relationships.
End-to-end Digital Payroll Workflow consists of three steps, powered by the SD CrewStart™, Payroll and Payslips applications. From onboarding, contracts and timesheets, through to secure messaging, reporting and payslip access, the specially designed system helps production and accounts teams work accurately, sustainably and safely, wherever they're based.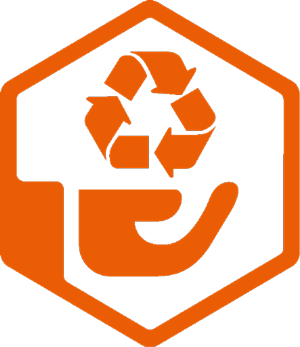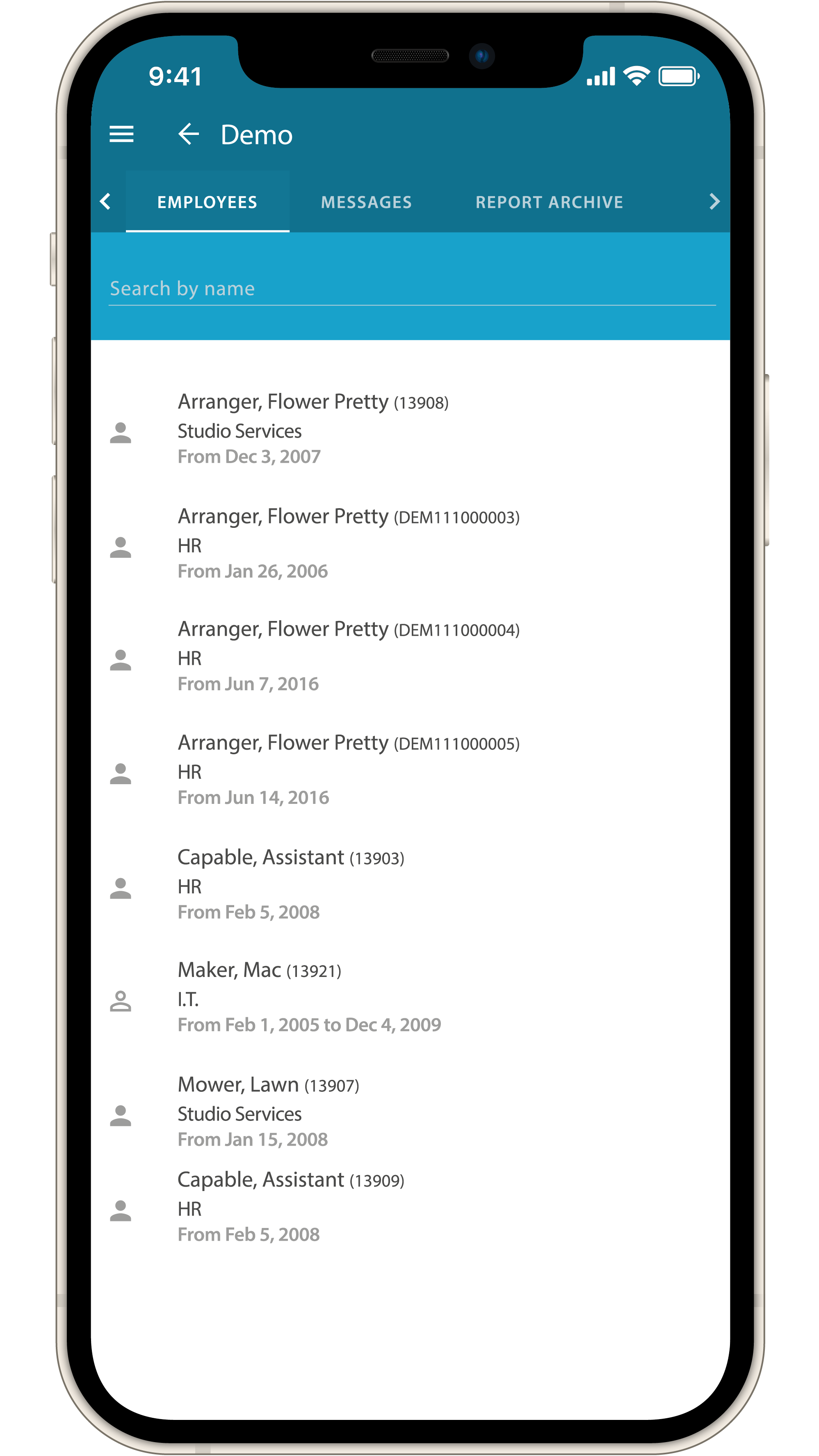 We know the entertainment industry is fast-paced and dynamic. By installing the SD Payroll app on your mobile devices, you can be sure of instant access to full payroll information whether you're on set, on location, in the edit suite, at the office or at home.
Instant secure access, 24/7
Sargent-Disc makes your security our business. Our software is ISO 27001 certified, meaning you can be sure that the confidentiality, integrity and availability of your data is fully protected. SD Payroll gives you instant, secure access to online reporting, payrolls, payslips and payment histories, whenever you need it, wherever you are.
With SD Payroll's secure messaging service, you can safely send sensitive payroll information online for processing and track payroll communications for audit purposes, removing the need to send confidential information by email.
In addition to our Auto Enrolment service which makes it easier to fulfil your company's pension obligations, SD Payroll enables employers to view employees' notices alongside auto enrolment reports.

Keep important documentation at your fingertips by storing digital P45s and P60s securely, available to view 24/7.
Contact us for further details
Join the Sargent-Disc Mailing List
Subscribe for information about the latest Sargent-Disc events, news, insights, product updates and industry research along with our latest discounts and promotions.
You can change your mind at any time by clicking the unsubscribe link in the footer of any email you receive from us, or by contacting us at info@sargent-disc.com. We will treat your information with respect. For more information about our privacy practices please visit our website. By clicking below, you agree that we may process your information in accordance with these terms.
We use MailChimp as our marketing automation platform. By clicking below to submit this form, you acknowledge that the information you provide will be transferred to MailChimp for processing in accordance with their Privacy Policy and Terms.