Sargent-Disc provides bespoke and scheduled online demonstrations of CrewStart™, and Digital Purchase Order (DPO), the award-winning, cloud based procurement system designed for the entertainment industry that allows you to control and approve expenses in a simple and efficient way.
Book a time that suits you
Alongside our scheduled courses, published below, private sessions can be arranged at a time to suit your busy schedule. Our private courses can be tailored to the exact needs of small groups or individuals. The demos we offer are online so we can provide training for individuals and groups throughout the UK and Europe.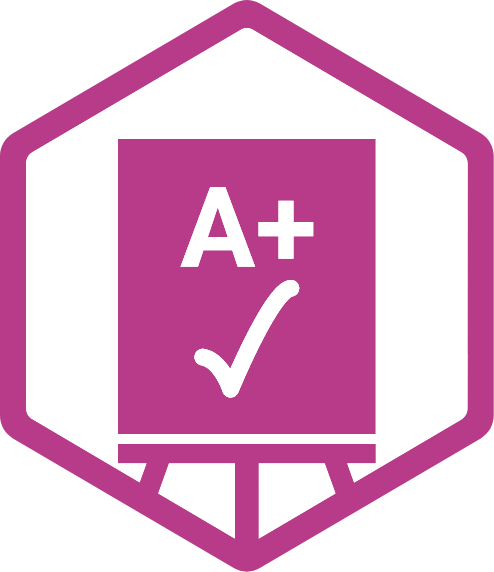 Looking to set up a course?
Sargent-Disc works with a number of training providers and has provided training for and in conjunction with industry bodies such as Skillset, BECTU, The Production Guild and the National Film and Television School, running courses in payroll, accounting and software.
Contact us for further details
Join the Sargent-Disc Mailing List
Subscribe for information about the latest Sargent-Disc events, news, insights, product updates and industry research along with our latest discounts and promotions.
You can change your mind at any time by clicking the unsubscribe link in the footer of any email you receive from us, or by contacting us at info@sargent-disc.com. We will treat your information with respect. For more information about our privacy practices please visit our website. By clicking below, you agree that we may process your information in accordance with these terms.
We use MailChimp as our marketing automation platform. By clicking below to submit this form, you acknowledge that the information you provide will be transferred to MailChimp for processing in accordance with their Privacy Policy and Terms.