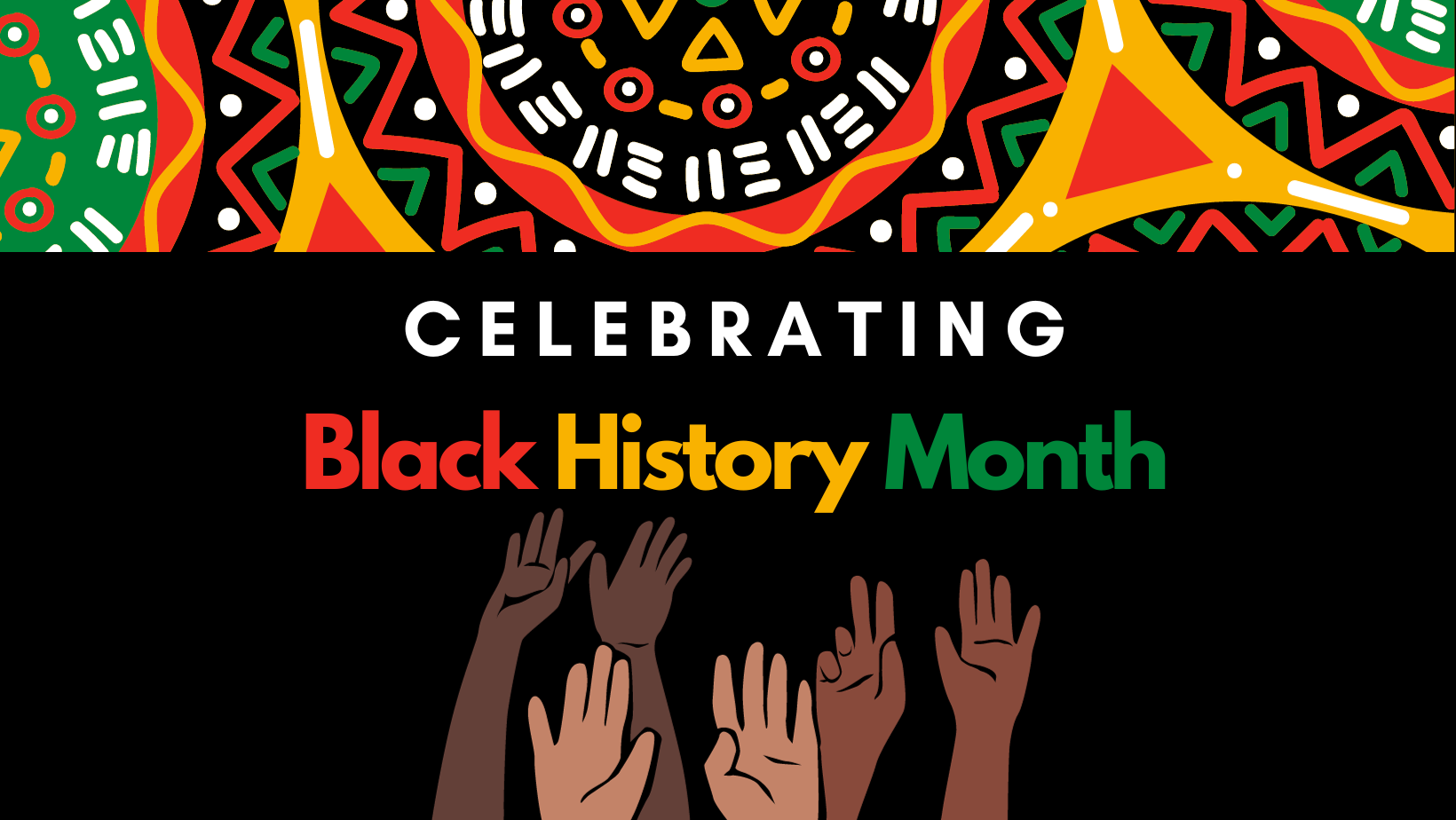 This October, Sargent-Disc has been celebrating Black History Month; sharing information and experiences within the company and on social media to recognise different cultures and individuals within the community.
A wealth of knowledge was displayed in the communal areas enabling the team to learn all about the history of Black History Month, the Windrush Generation and The Bristol Bus Boycott. One area showcased artwork from some prominent Black British artists with information detailing their achievements. There was also a portrait gallery of some notable figures within the community with their accomplishments on show – these included civil rights campaigner Paul Stephenson OBE and award-winning composer and artistic director Dr. Shirley J. Thompson.
Throughout the month, we have been sharing notable films and TV shows each week – some examples being Trix Worrell's Desmond's and George Tillman Jr.'s The Hate U Give (2018).
Members of the team will also have the opportunity to participate in a quiz, share their family stories and what Black History Month means to them.
We are pleased to share one such story. Jamika Sutton, Sales and Marketing Administrator at Sargent-Disc and granddaughter of a windrush couple sat down with presenter Attika Choudhary to tell their story.