2023 marks the tenth year of Sargent-Disc providing its annual scholarship for students attending the National Film and Television School (NFTS). The scholarships serve as a key part of the company's work to recognise the excellence achieved by the NFTS and its students.
Over the past decade Sargent-Disc has supported 20 graduates who may not have been able to attend the school without the extra help. The company is very proud of this support and the students as they have completed their studies and entered the film and TV industry. To mark this special year, we caught up with a selection of the Production Management Diploma alumni to learn more about what the scholarship from Sargent-Disc meant to them and their journey since graduating from the film school.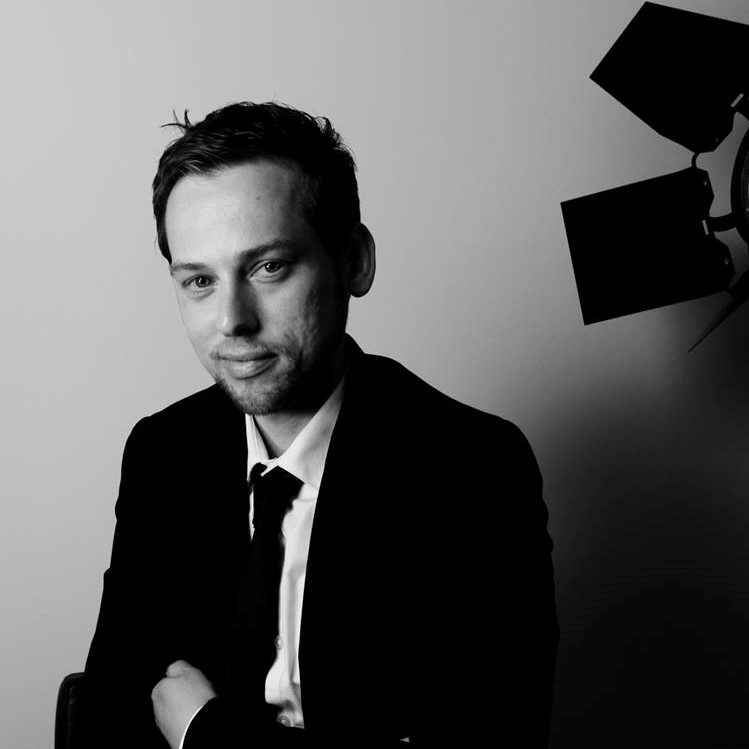 Through his experience at the NFTS, supported by the Sargent-Disc scholarship, David gained the essential skills and connections necessary to thrive in the world of film production.
 David's love for film developed during his university studies in film, however, the competitive nature of the industry and the need for a sustainable career led him to work as a bookshop manager. Despite this detour, David's passion for film never dwindled. He continued to work on short films and micro-budget features in his spare time, gradually honing his skills as an assistant director and producer.
David's determination to make a career in the production industry led him to seek out opportunities for further development. Intrigued by the diverse skill set needed for production management, including planning, budgeting, and logistics, David decided to apply for the NFTS Production Management Diploma course. Financial constraints posed a challenge for him in pursuing the course – discovering the Sargent-Disc scholarship during the application process helped ease his burden. It allowed him to focus entirely on his studies without having to juggle part-time work.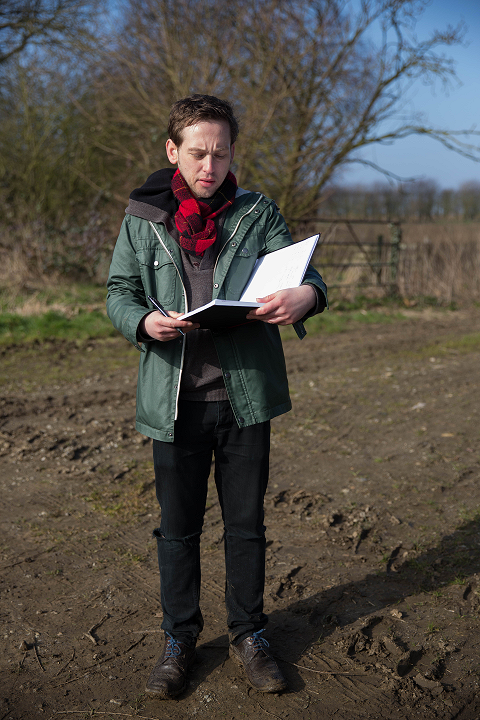 David has now launched his career in production management. He has line produced and production managed numerous short films and small features, including projects like "The Seed" for Camelot Films / Shudder. His experiences led to work on high end productions putting his background to use as a Covid Supervisor on major productions like "Pinocchio" and "Indiana Jones and the Dial of Destiny." David's career journey also involved expanding his experience into TV drama and unscripted factual programming, including a production coordinator position on "How the Holocaust Began" for Caravan Media / BBC Two. Having accomplished significant milestones, David remains focused on further career growth and has been selected for the BAFTA Connect Talent development programme. He aspires to gain more experience on High-end productions.
For more information on the Production Management for Film and Television Diploma course, visit the NFTS website.