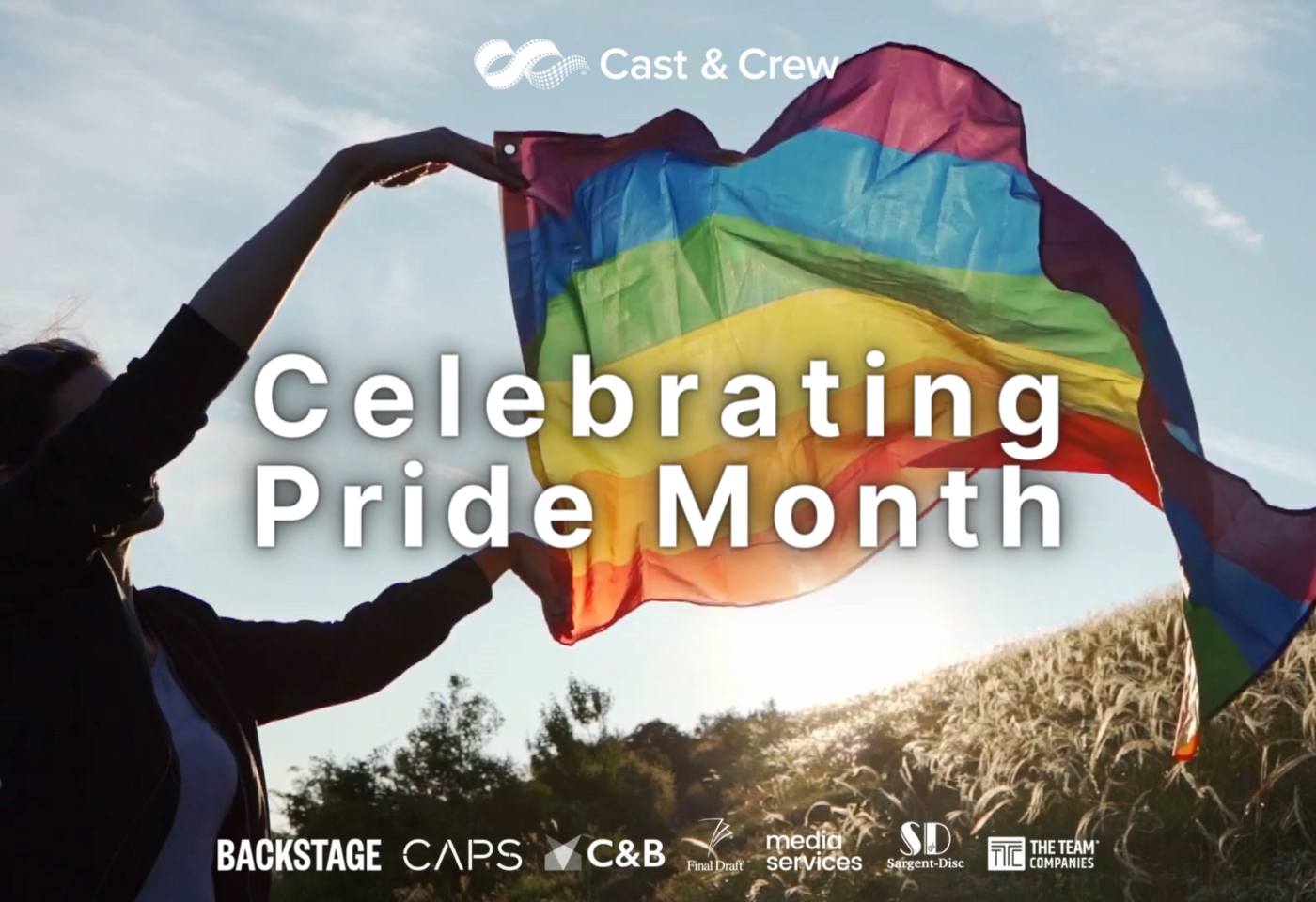 Sargent-Disc and the Cast & Crew family stand proudly with the LGBTQIA+ community every day of the year, but June is a special time for a larger celebration. Throughout the month, the team has been sharing pieces of interest on our social media channels as well as internally with the aim of broadening horizons and inspiring action.
As well as Cast & Crew's curated Pride playlist on Spotify, Sargent-Disc also shared our 'Films through the Decades' series; following an individual and/or relationship around the community.
The team have also been celebrating together in the office, with games played during lunchtimes of the final week of the month (including decorating cupcakes in the colours of the rainbow!) and encouraged to dress up in colour in honour of the month.