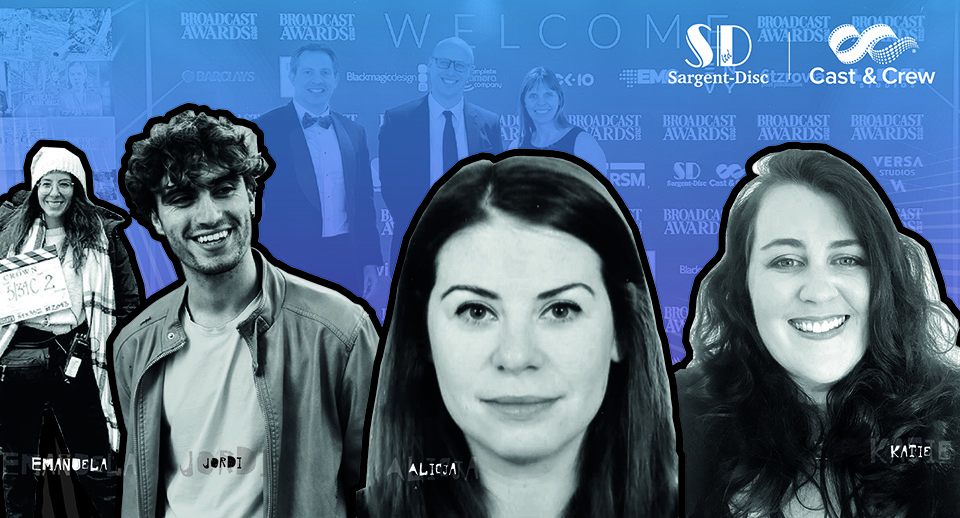 Sargent-Disc's commitment to the NFTS has helped to nurture the next generation of production talent
Ten years ago, Sargent-Disc (a Cast & Crew company) began its annual scholarship for students embarking on the National Film and Television School's (NFTS) prestigious Production Management (PM) Diploma course.
"Ten years is a major milestone for the Sargent-Disc Scholarship," says Jon Wardle, director of the NFTS. "It's unique to see such consistent support over a long period.
"NFTS is very proud to have this longstanding relationship with Sargent-Disc. It makes a real difference, helping to even the playing field and supporting students to achieve their goals."
"We've long believed that production services companies like ours have a role to play in helping to train new industry talent;" says Sargent-Disc co-director Laurence Sargent.
"Today, the rising cost of living makes it even harder for students – so our scholarship feels more important than ever.
"We've supported 20 PM graduates over the past decade who may not have been able to accept their NFTS place without that little bit of extra help. We're very proud of that."
We caught up with four NFTS alumni to find out what the Sargent-Disc Scholarship meant for them – and what they've gone on to do since graduating.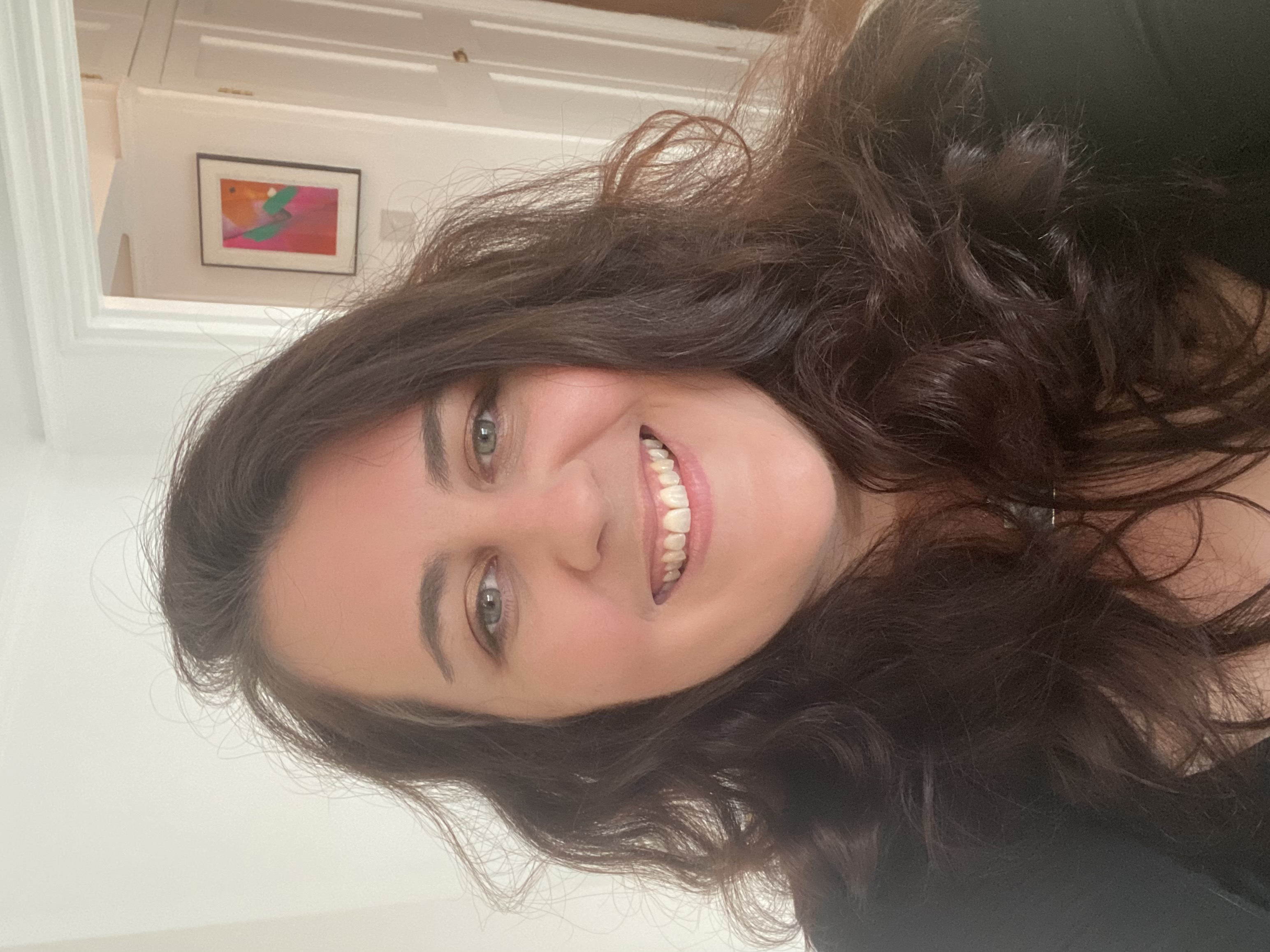 Katie Moriarty-Hopper
Graduated: 2015
Casting producer, Raw Research
Director, Dark Energy Films

Access is a massive issue in this industry. Scholarships like this are vital. Without it I wouldn't have been able to take up my place – it's as simple as that. Even with mine I still worked every part-time job in the school that I could.

When I met Laurence, John and Lara (Sargent, Directors and Founders of Sargent-Disc), they were so generous with their knowledge and time. I felt like they had my back and would help connect me with people should I need introductions.

I ended up PMing and producing six documentaries during my course. Each were as different in approach as they were in subject matter. I learned so much.

After graduating, I found a niche for myself as a casting producer – today I run a casting team specialising in real people and their stories. We work on a variety of projects and no two days are the same.

I've also been signed as a director to a London production company and have directed commercials for a range of brands including Spotify, No 7, Tesco, Vodafone and GambleAware. I'm also developing fiction and videogame projects.

The course gave me a strong foundation in the practicalities of filmmaking. I use a lot of the skills I developed day-to-day, budgeting and scheduling projects.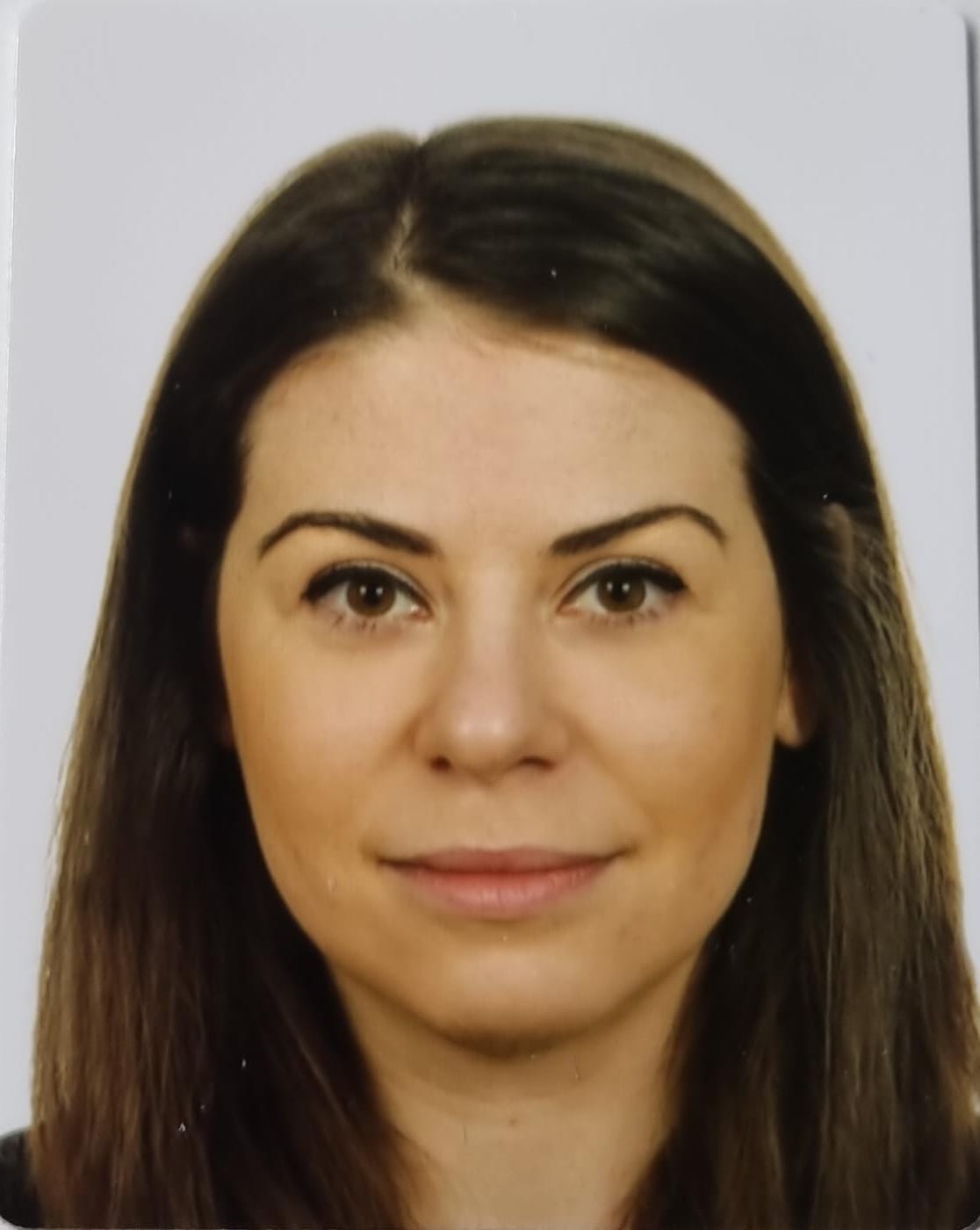 Alicja Kielbasa
Graduated: 2016
Production supervisor The Great S3 (Hulu); Assistant production co-ordinator Mammals (Amazon Prime); Rebecca (Netflix)

I'd been working as a coordinator at Raindance Film Festival prior to applying to NFTS. I knew the PM course was right for me, but I didn't have a sufficient financial safety net and the fees were a challenge for me at that time.

I was considering putting the placement on hold until I could save enough, which would have been incredibly frustrating as I couldn't wait to get started!

I was hugely relieved when I was granted the Scholarship. I wouldn't have been able to make my dreams come true without that support. It's something I'll always be grateful for.

Sargent-Disc do whatever they can to help and support you. Feeling their support means I know there are people who believe in me and it's only up to me to take things further to develop my career.

NFTS is a magical place full of craftsmanship, talent and creativity; it totally immerses you into the filmmaking process and its challenges.

Even during the course, I started working in the industry. It turned out to be a natural process that I was using my growing skills on real projects. I haven't stopped working since.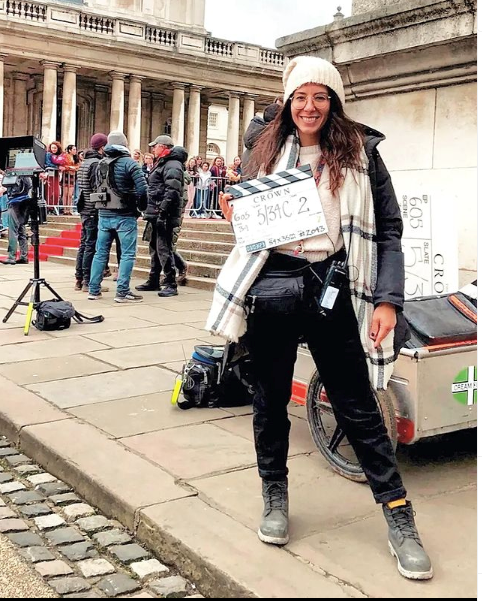 Emanuela Borruso
Graduated: 2019
Assistant production office co-ordinator The Union (Neflix); Production secretary The Essex Serpent (Apple TV), The Sandman (Netflix), The Crown (Netflix)

I was working in tourism before studying at NFTS. I needed a short, practical course that would help me get straight into film work with the right knowledge and skills. The PM course was perfect.

Money was the biggest challenge. I wasn't sure I was going to be able to sustain the cost of living and course fees. I had to borrow family money and do three jobs as I was doing the course full time.

Receiving the Scholarship allowed me to focus more time on my studies. I may have not been able to finish the course without it. It was a super intense year, but jam-packed with all you need to get started in the industry.

I've made my way up to an APOC. I'm currently working as an AD to gain more knowledge of set dynamics. Ultimately, my goal is to line produce or produce, so I hope to continue up the ladder over the next few years.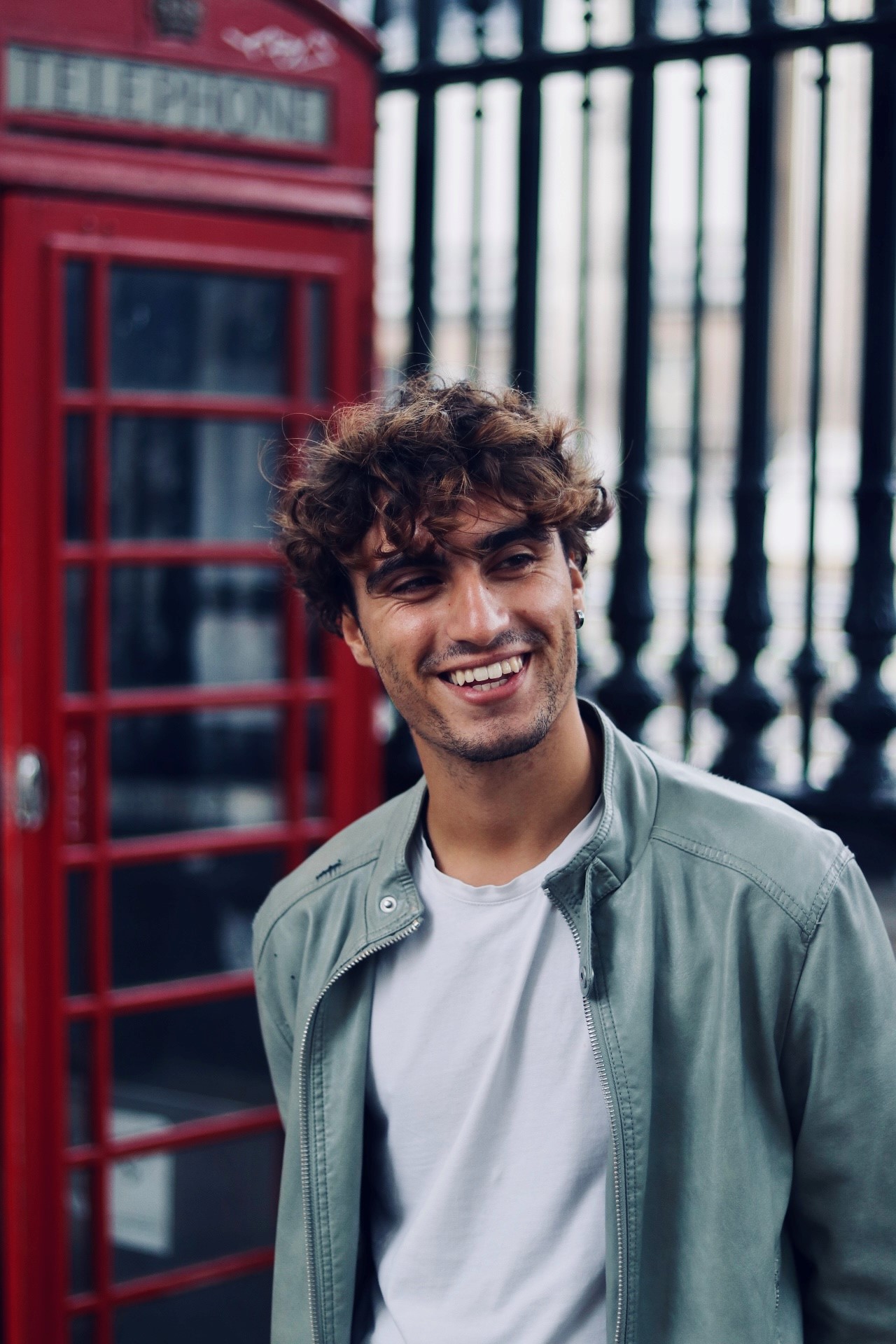 Jordi Ginard Jaume
Graduated: 2022
BBC StoryWorks Production Coordinator, BBC Studios

It was difficult for my family to understand my choice of career; no one close to us in the small town in Spain I'm from had taken this path before.

The Scholarship was hugely helpful. I would have really struggled without it, especially due to the amount of time and dedication the course requires.

Sargent-Disc is a well-known name in the industry so I'm proud to have received support from them. It stands out on my CV and has given me extra opportunities, helping expand my social skills and meet industry professionals.

On my last day at NFTS, I received a call from the BBC whom I'd done 2 weeks work experience with during my course. They invited me to join their team asap. I started the following day!