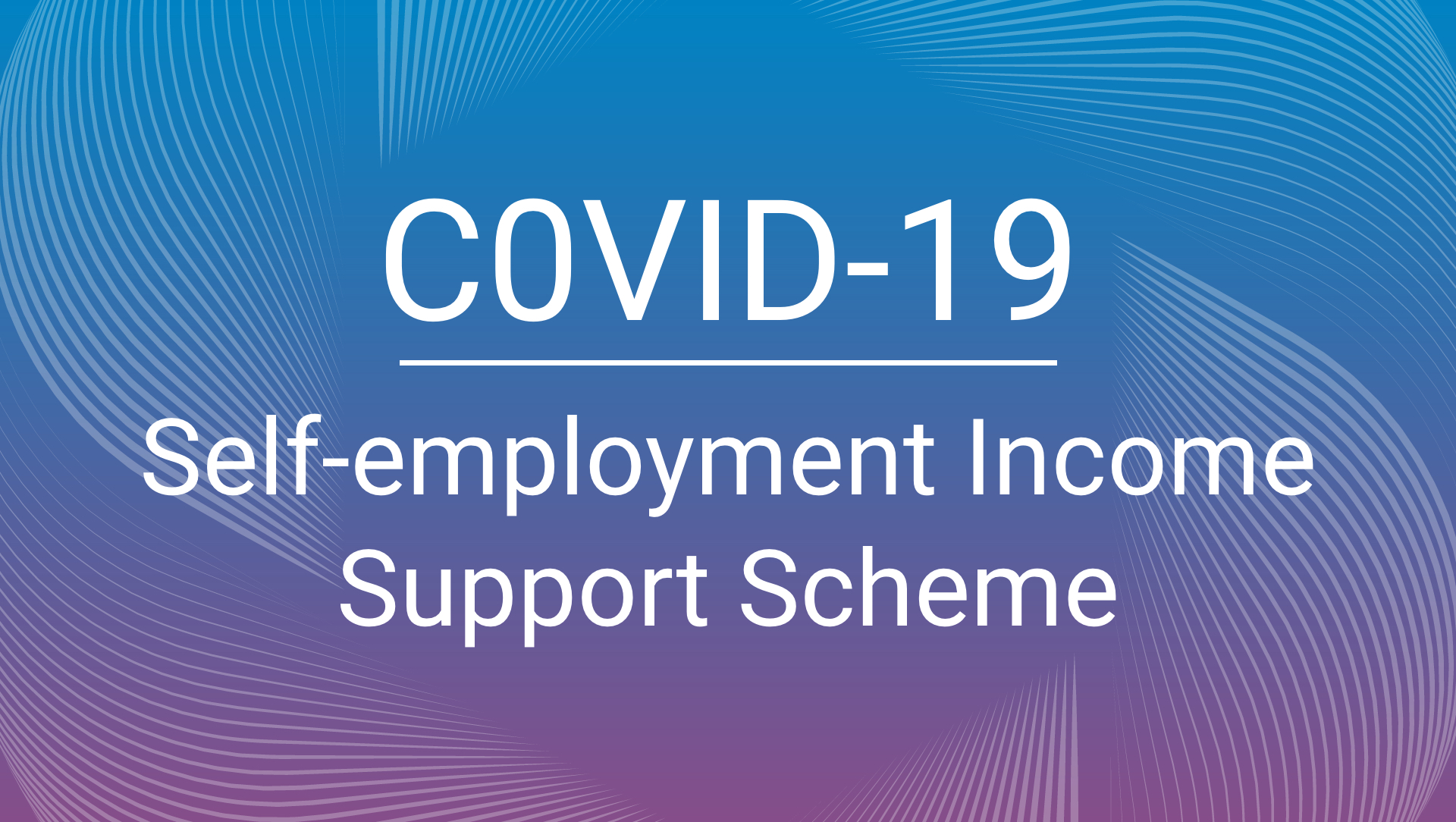 HMRC has also confirmed the extension of the Self Employment Income Support Scheme Grant (SEISS).

For self-employed individuals eligible for SEISS and actively trading but facing reduced demand due to Covid-19, an initial taxable grant will be provided to cover three months' worth of profits between November to end of January 2021. The initial lump sum is worth 20% of average monthly profits, up to a total of £1,875.
An additional second grant will be available to cover the period between February 2021 to end of April 2021. This may be adjusted to respond to changing circumstances.
This article is for general information purposes. It is not addressed to any specific parties and does not constitute advice (legal or otherwise) to any person.