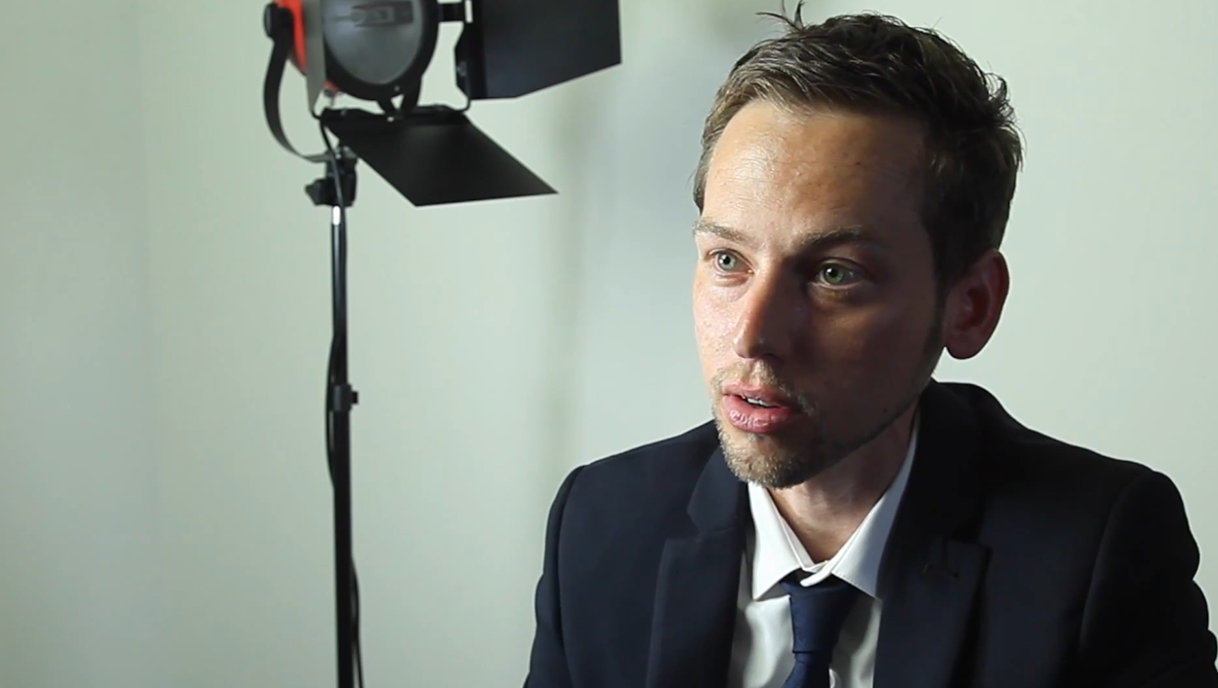 Sargent-Disc is proud to provide scholarship support to two Production Management students at the National Film and Television School (NFTS) each year. David Freedman, one of last year's recipients, shares his experience of the course. 
'I've just completed my year long course at The National Film and Television School studying for a Post-Graduate Diploma in Production Management, thanks in part to a scholarship from Sargent-Disc, and what a strange whirlwind year it's been! When I first wrote a blog for Sargent-Disc about  my experience on the course, shortly after starting last Autumn, no one had yet heard of Covid-19! That seems another world away now. When the first UK Covid lockdown hit, I had just completed my first 6 months of seminars and workshops covering the spectrum of production from scheduling, budgeting, risk assessments, insurance, on-boarding crew, transport planning etc as well as actively coordinating and production managing fiction shorts, docs and commercials. In March, NFTS rose to meet the challenge of Covid and in just a few weeks was able to deliver much of it's curriculum courses online. I was immensely privileged during this time to attend a plethora of Zooms with industry veterans and stars including David Fincher, Edgard Wright, Sam Mendes, Steve McQueen, Denis Villeneuve, Wes Anderson, Spike Jones and others.
Then came the challenge of film-making under Covid. My Grad film was the first of eight NFTS Grad Fiction projects this year and also one of the first films anywhere in the UK to go into production post the national lockdown, so we had to lead the pack whilst finding our feet in attempting to produce a professional quality film during the pandemic. The film could only be made because of extensive risk assessment work – identifying hazards and putting controls in place. Whilst the credit for the framework for this is largely due to the great work done by the NFTS tutors and staff – with input from 1st Option, the British Film Commission and others – the complexity of the work and the amount we had to put in was way above what we had anticipated in the early weeks of 2020 when thinking about shooting a short film for 6 days in a studio plus 2 days on location.
CATERPILLAR tells the story of a young illegal immigrant boy brought to the UK and forced to work as a modern day slave behind the doors of a normal looking terraced home, and was a complex endeavour involving a unit of 40 and filmed predominantly in Vietnamese to boot. We had to satisfy NFTS that we could film safely in the main studio,  convince homeowners and the local council that we could film inside and outside of a suburban house incorporating traffic management, action vehicles, a cherry picker, a drone, stunts and night work, and also convince several other councils that we were safe enough a production to issue child licences for our half a dozen child actors. Along the way we had to work out how we could reduce or mitigate our unit size in order to safely film and feed them whilst social distancing. And all of this on a small budget. After a huge amount of paperwork, re-assurance and jumping through hoops, when finally the council sent over a filming agreement and NFTS gave us the green-light it was a moment of immense pride that we'd pulled it out of the bag. Feeding into our Covid Protocols were method statements from every department plus as a Cast Methodology in which every shot in the film was assessed and risks to our Cast controlled. Plus Cast & Crew Covid training, health declarations and monitoring to boot. I'm glad to say that not only did we achieve what we set out to do, trailblaze for filming under Covid, and bring the film in on budget, but that the film is beyond our expectations. CATERPILLAR has been shortlisted for the IOSH award, an indication of the quality of the H&S work put in.
Whilst working on Caterpillar I was lucky enough to be offered a paid coordinator role on a feature. After 2 days wrap on CATERPILLAR I was at Heathrow flying off to work on THE SEED, a UK feature shooting in Malta. Produced by Camelot Films / Hardman Pictures with backing from Ingenious Media and bonded by Film Finances. I had 3 weeks prep for a 5 week shoot, followed by a week of wrap. One the first tasks I was asked to do was enter POs into Digital Purchase Order! As a Sargent-Disc scholar I didn't let the company down and whizzed through the work before training one of my APOCs to take over. It helps the software is very intuitive to use. NFTS and Sargent-Disc will be please to hear that the production management diploma trained me perfectly for the role and there was nothing that I was asked to do as part of my coordinator role that had not been covered in some way on the course. Nearly 3 weeks in, just before the first day of principal photography, my PM had to leave the production and I was asked by the Producers and Line Producer to take over the PM job! I and the quality of my work had impressed and the course clearly left me in good stead. Working on The Seed was an amazing opportunity and really enjoyable.
I am immensely grateful for all of the opportunities I have been given by the PM course and NFTS. I'll be sure to check-in with them and the wonderful team at Sargent-Disc and let them know how I'm getting on with my journey into the screen industries.'