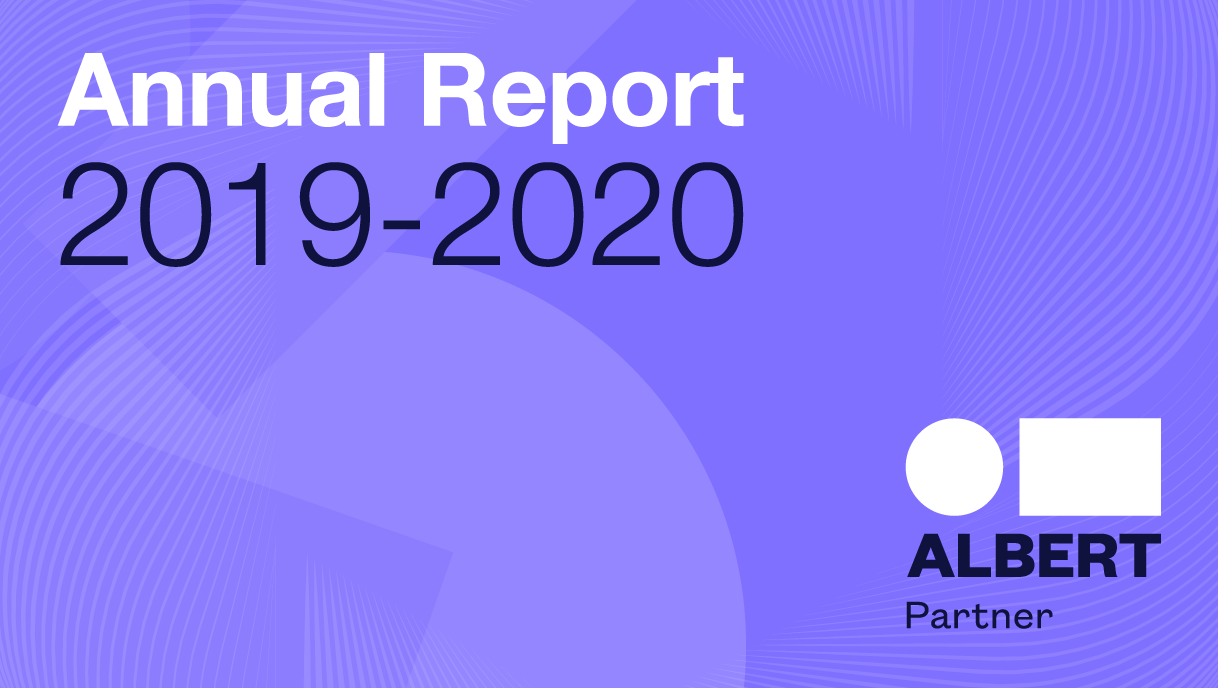 BAFTA albert has published its 2019/20 Annual Report which includes findings that indicate a 10% reduction in carbon emissions in TV production in two years. The report highlights environmental priorities and how to deliver them, aiming to drive change within the screen industries in order to reach the net-zero carbon emissions target.
Although eliminating the impact of carbon usage within the production process remains vital, content producers are also urged to communicate climate messaging in their productions. Together, says BAFTA albert, these two objectives offer the opportunity for profound change.
BAFTA albert's findings show that there has been a reduction in carbon emissions across the production process since 2019 – the average production's carbon footprint in 2019 was 9.2 tCO2e/hr, 10% lower than in 2017 – but major carbon contributors such as travel and energy still need to be addressed industry to have a truly meaningful impact in the future.
First introduced in 2011, albert's carbon calculator has evolved over the years to reflect current production processes and the availability of carbon saving technology. Sargent-Disc's Digital Production Office® suite of applications is a significant example of innovations in technology that are helping reduce carbon on productions. The easy-to-use software reduces paper on productions and helps to provide oversight on carbon choices. For example, using Digital Purchase Order saves nearly a tonne of carbon on an average large budget production, and its Travel Authorisation function for cast and crew can help a productions ensure low carbon modes of transport are being used. In response to international demand, albert is building an international calculator with the flexibility to evaluate a variety of locations and currencies at all stages of the production cycle. This tool will support UK productions filming abroad to measure their impact more accurately.
Sargent-Disc is proud to be an official partner of BAFTA albert, which has a busy year ahead, continuing to support the film and TV industry to adapt policies, strategies and ways of working to achieve net-zero carbon emissions. We look forward to supporting its work in the coming year.
Read the full albert 2019/20 Annual Report here.