The RTS Patrons Dinner took place on Thursday 2 November.
"As a Major Patron I'm so proud that Sargent-Disc's support helps the RTS to undertake it's amazing work. In addition to the presentation of the eight new RTS Fellowships, celebrating the achievements of the best talent in our industry, this evening shone the spotlight on the RTS Bursary Scheme. One hundred (1/3) of current Bursary students attended the dinner to network and meet key industry figures. They shared inspiring stories of how the Bursary has transformed their lives and career opportunities. It is fabulous to see the impact the RTS is having on the next generation of change making TV professionals" said Dr. Laurence Sargent
The RTS's Bursary Programme aims to create more diversity within the industry by providing financial support, industry mentoring and networking opportunities to talented students from lower-income backgrounds studying an undergraduate degree or HND Level 5 or 6'. Participants have access to the network of RTS members, patrons and supporters.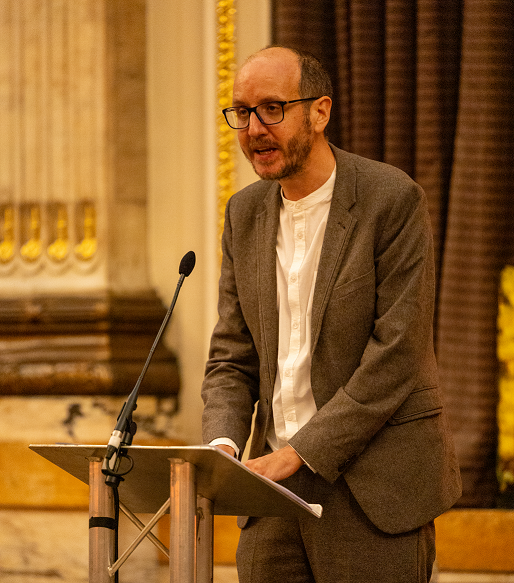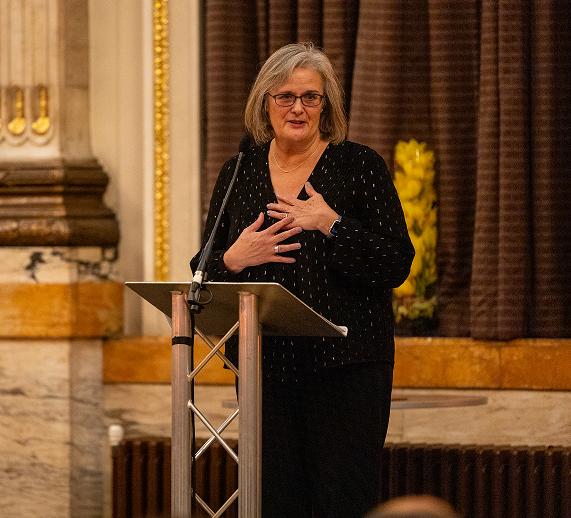 The RTS Fellowships recognise outstanding individuals who have made a sustained and exceptional contribution to the UK television industry. Seven new Fellowships were presented in person to the writers Jack Thorne (Best Interests, National Treasure), Abi Morgan (Sex Traffic, The Hour) and Jesse Armstrong (Succession, Peep Show) along with television executives Ben Frow (Controller of Channel 5), Anne Mensah (Vice President of Content at Netflix), John Ryley (former Head of Sky News) and Rosemary Newell (Head of Content at ITV). The eighth Fellowship was awarded to the writer and producer Stephen Knight CBE, who was not able to attend the dinner.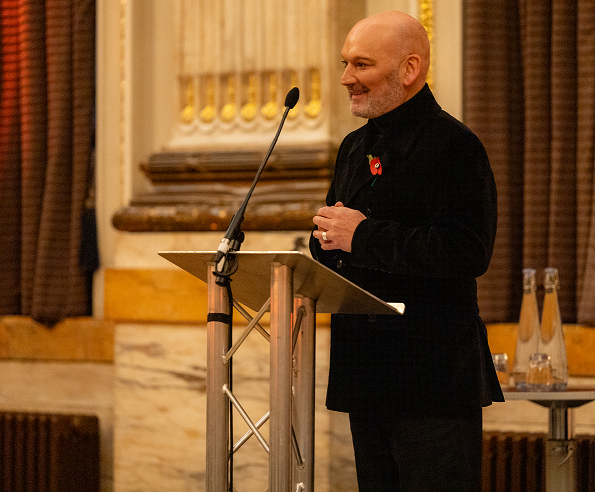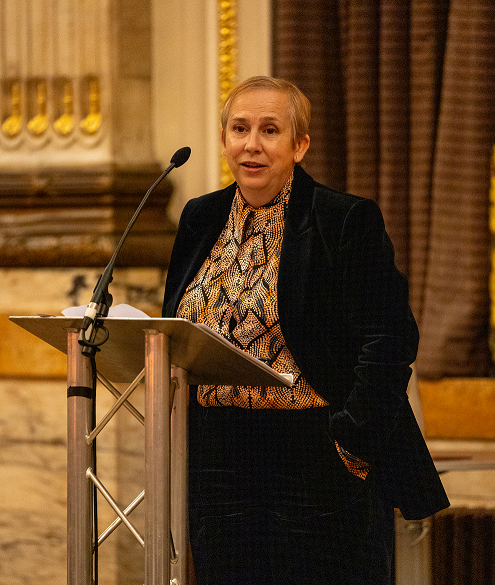 Alongside the presentations, the RTS also welcomed Kate Phillips to the Board of Trustees. Previously, Kate was Director of Entertainment at BBC and is responsible for commissioning Strictly Come Dancing, Top Gear, The Apprentice and many other popular shows.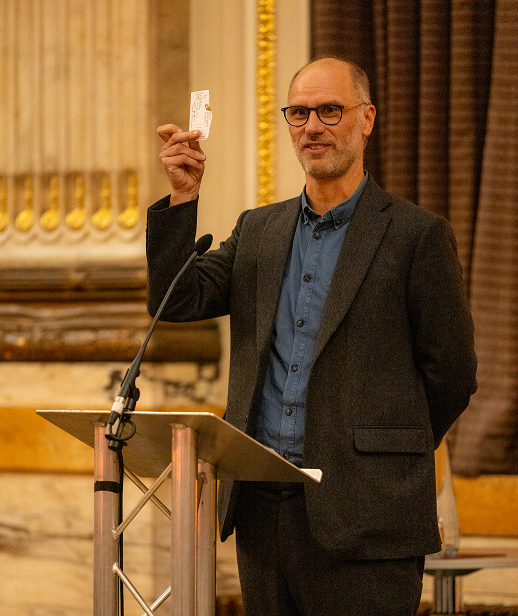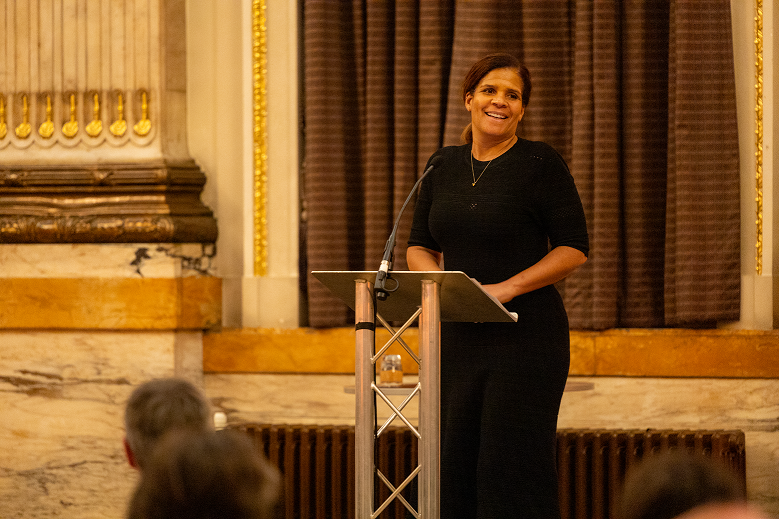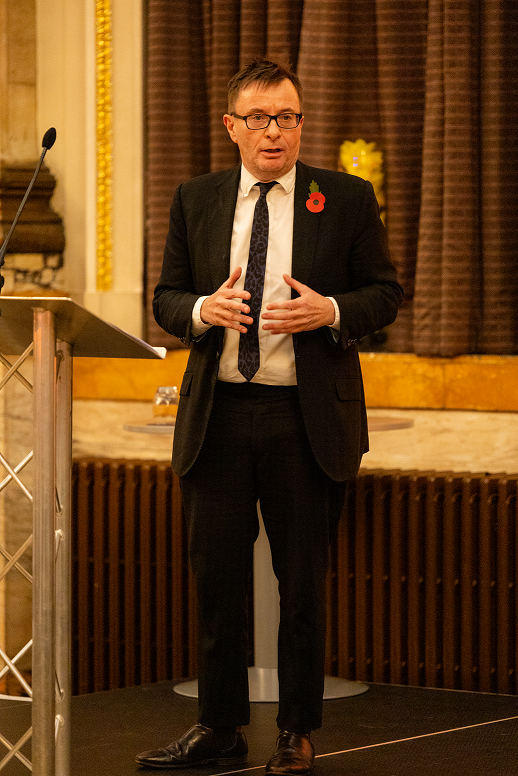 Theresa Wise, CEO of the Royal Television Society said of the evening, "We came together to celebrate the eight esteemed industry leaders that we have presented with Fellowships for 2023, all of which have provided an outstanding contribution to the UK television industry. We are also delighted to welcome Kate Phillips to our Board of Trustees, and Clare Laycock as Chair of our National Events Committee with thanks to Heather Jones for her support and invaluable guidance over the past few years in that role. We also welcome Sarah McCaffrey and Stuart Ray as Chairs of the Northern Ireland and Southern Centres respectively and look forward to working with them closely."
Photo Credits: RTS/Paul Hampartsoumian