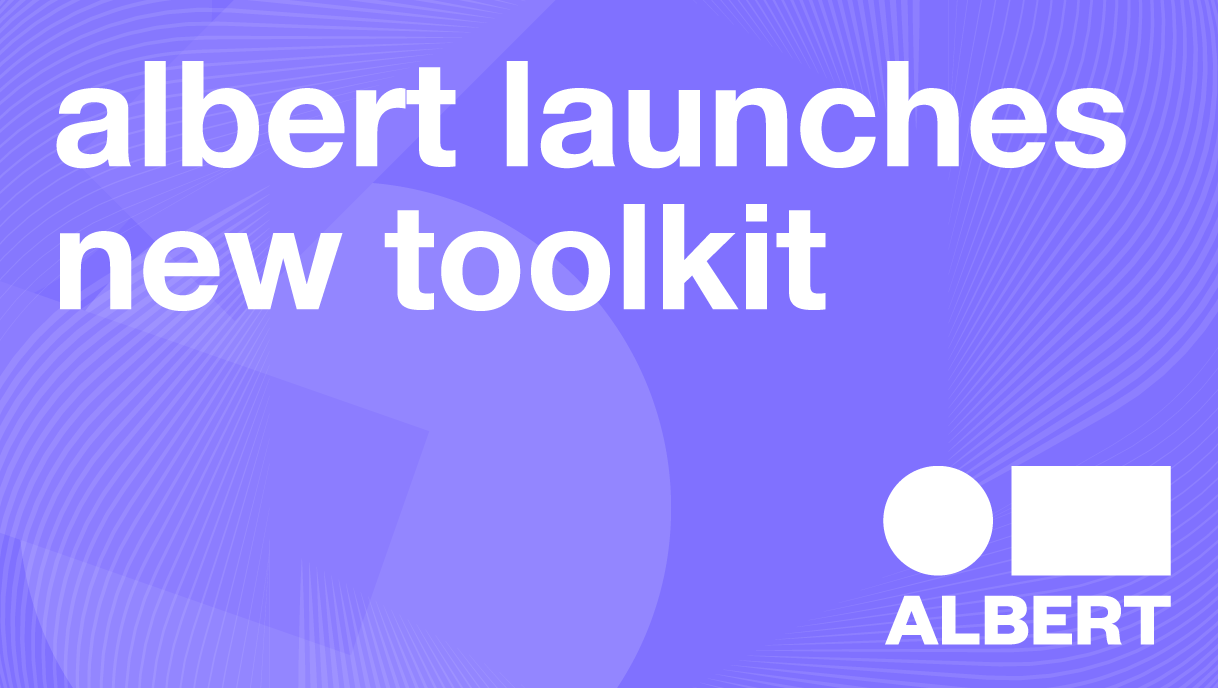 Our industry partner BAFTA albert has launched its revamped carbon calculator and certification toolkit, in the same year that the environmental sustainability tool marks a decade of helping the film and TV industry reduce its emissions.

Improvements made to the two products will help productions measure their carbon footprints more accurately and take steps to reduce them.

albert's calculator originally launched in 2011 with the support of the albert consortium. Assisted by global TV production and distribution company Fremantle, the team have now developed the calculator further so that it can be used by productions internationally. Fremantle will now implement the improved calculator into all its offices, becoming the first TV company to assess its carbon footprint on an international scale.

The refreshed toolkit features an updated reports section allowing productions to assess their own footprint against the industry standard more accurately. Productions will be required to answer a wider variety of questions (with the pass mark raised from 30% to 55%) and to offset unavoidable emissions in order to receive the albert certification logo. Productions will also be required to explain how they are representing the climate onscreen.

Sargent-Disc is proud to be an official partner of BAFTA albert. Our Digital Production Office® suite of applications are low carbon services that help productions improve their albert rating; for example, using Digital Purchase Order saves almost a tonne of carbon on an average large budget production, and our Travel Authorisation function for cast and crew helps productions ensure they are using low carbon modes of transport.

Read about albert's updated toolkit here.