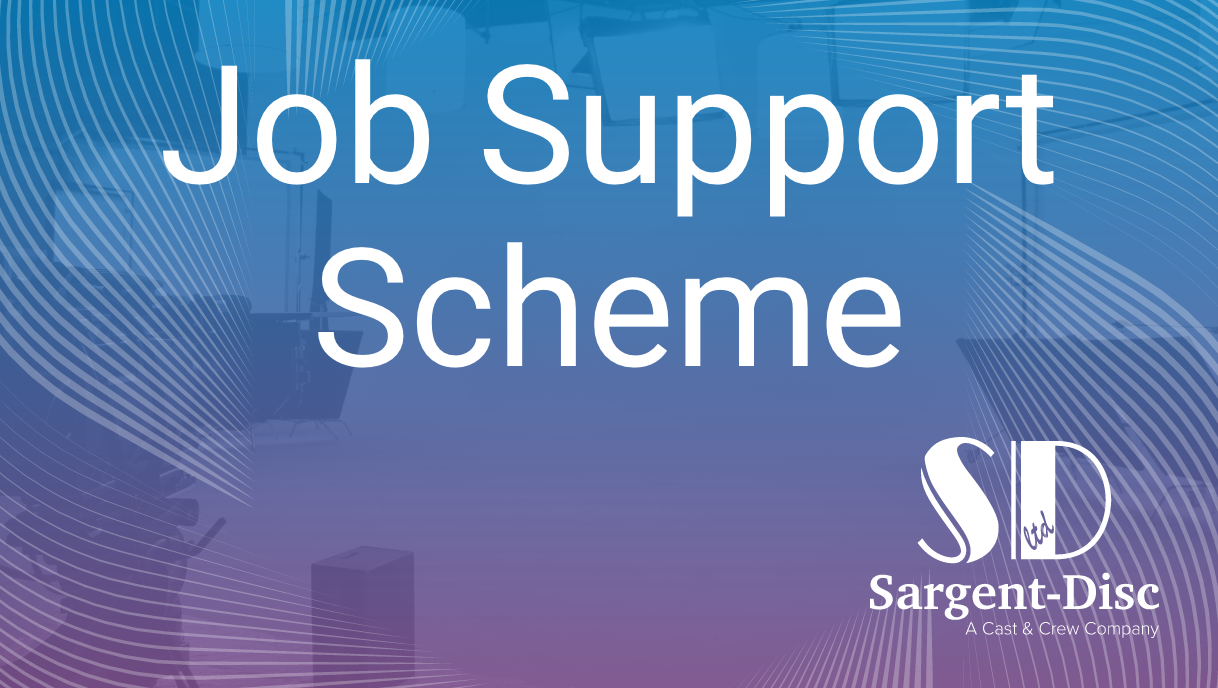 On 24th September, Chancellor of the Exchequer Rishi Sunak unveiled the government's Winter Economy Plan to support businesses and protect jobs over the coming months. This included the launch of the new Job Support Scheme to replace the Furlough Scheme.
The Scheme was due to run for six months from 1st November but has been postponed due to the extension of the Job Retention Scheme. Government will contribute towards wages of employees working fewer hours than normal due to lower demand over winter months, because of coronavirus.
How it works
Employers will continue to pay staff for the hours they work, but the government and employers will each pay one third of the equivalent wages for hours not worked. This means that employees who can only work shorter hours (due to reduced demand) will still be paid two thirds of the hours they can't work. The scheme ensures employees will earn a minimum of 77% of their normal wages where the government contribution has not been capped.
Employees must be working at least 33% of their usual working hours in order to be eligible. An employee's usual salary will be used to calculate the level of grant provided – which is capped at £697.92 per month.
The new Job Support Scheme will sit alongside the Job Retention Bonus and could equate to a value of over 60% of average wages of workers who have been furloughed and are kept on until the start of February 2021. The Job Support Scheme will be open to UK businesses even if they have not previously made use of the Job Retention Scheme.
Further guidance around the new scheme will be released in due course.For more information about the Job Support Scheme, click here.