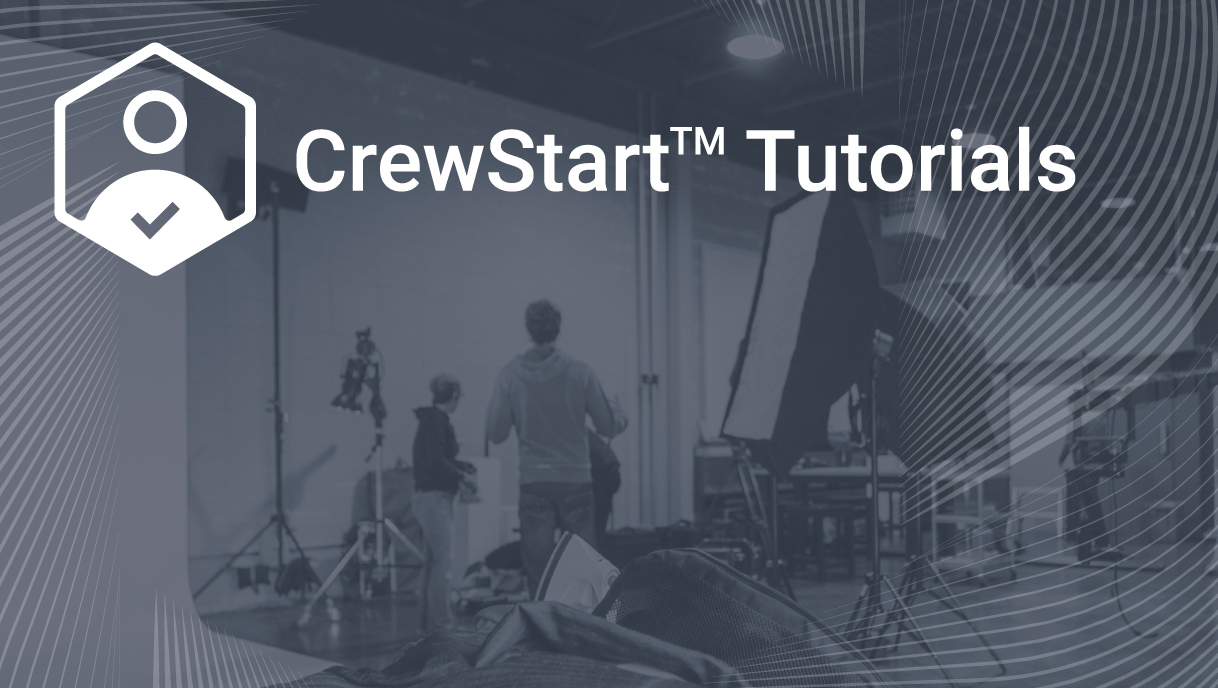 Distributing crew start forms and issuing contracts can be time consuming and often involves duplication of effort with the risk of mistakes in copying data.

CrewStart™ is Sargent-Disc's easy to use on-boarding application that ensures productions are able to streamline the entire process from initial invitation and completion through to the final approval of start forms, contracts and timesheets. Sargent-Disc has created a number of 'how to' videos which cover the 5 key stages of onboarding crew members through CrewStart: Accepting an invitation; Completing an envelope; Approving an envelope; Inviting a team member and Sending an envelope.
Click to view all of the tutorial videos on the Digital Production Office® website.
As part of the Digital Production Office®, CrewStart is designed to increase efficiency and save time whilst reducing costs and the carbon footprint on production.
Please contact us at sales@sargent-disc.com or +44 (0)1753 630300 for a demonstration of CrewStart.